The range of online sales tools provided by Renault has been diversified with Renault Buy Online. Using the site, Renault customers can purchase and finance their new vehicle entirely online without having to visit a dealership. Thanks to a complete financing simulator, customers can obtain the offer that best meets their needs while respecting their budget, as they determine the maximum desired amounts of their down-payment and monthly payments.
Building on the experience with Dacia Buy Online, the first fully online purchase service launched in October 2018 and nominated in the "Credit Finance" awards for the "Best Digital Proposal" prize, Renault Buy Online rounds out the offering of RCI Financial Services.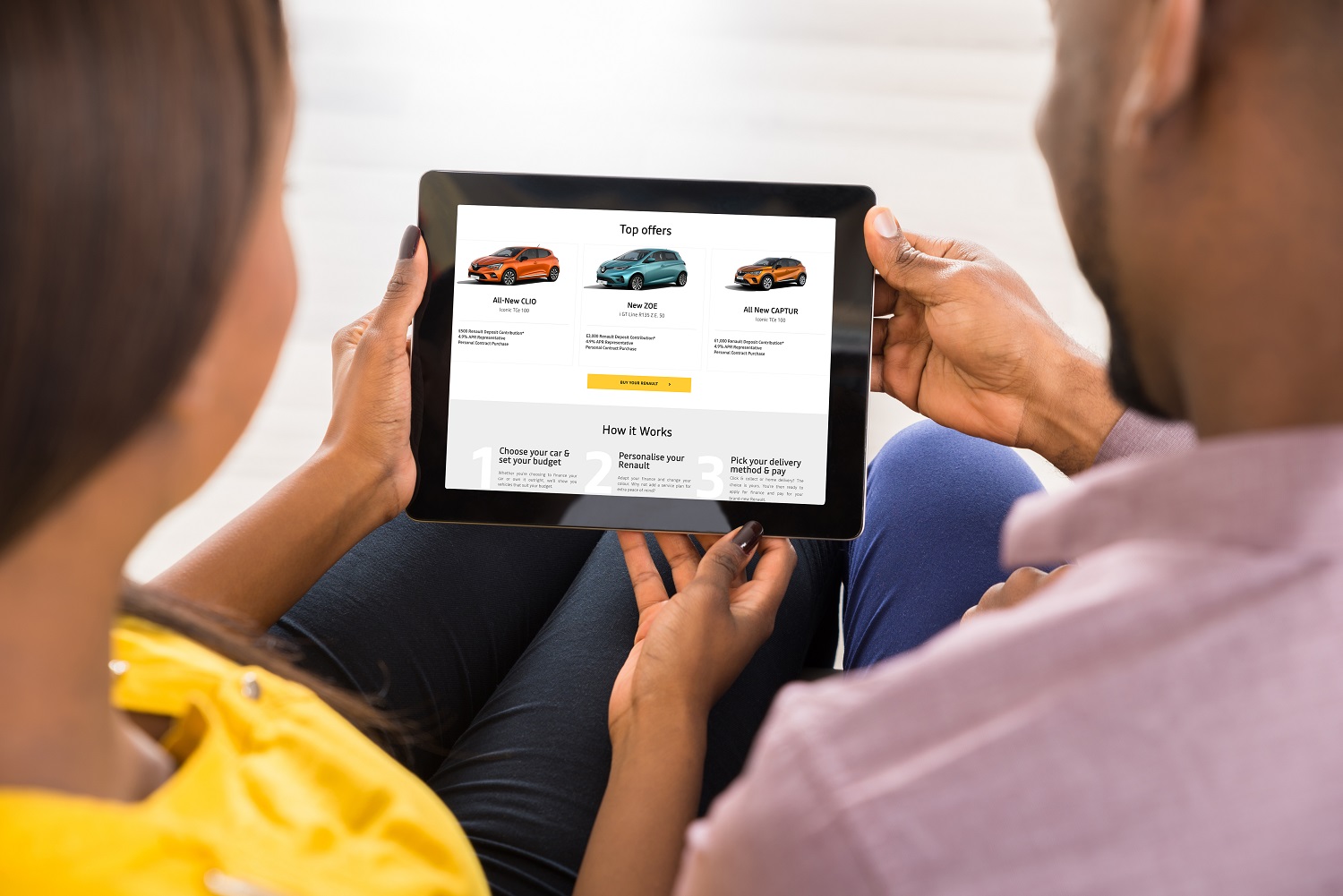 Customer experience simplified by digital technology
The new offer enables customers to choose from Renault's latest models, including New Clio, New ZOE, New Captur, Kadjar and New Megane.
Once the customer has chosen their model, the Renault Buy Online service supports them throughout the process in a few steps. RCI Financial Services provides customers with a complete financing experience allowing them to complete the entire financing application process online, including their electronic signature.
Financing conditions are designed on a bespoke basis, as with the traditional dealership process, to offer customers the best purchase option. Once the financing application has been approved, customers can proceed online with identity and documentation checks, make their down-payment and sign their contract electronically. At the end of the purchase process, customers simply choose whether to have their vehicle delivered to their home or to pick it up at the dealership of their choice.