To meet the expectations of customers looking to acquire a used vehicle, the Renault brand launched the "Renault SELECTION" label in June 2018. RCI Finance Maroc contributed to the launch with a special financing offer.
Targeting private individuals as well as shopkeepers and independent professionals, RCI Finance Maroc's new offer enables customers to finance a used vehicle and benefit from additional services such as a warranty. To make purchases easier for customers, a financing simulator has also been included on the Renault website.
The used-vehicle market in Morocco is growing strongly. This is also an opportunity for RCI Finance Maroc to make mobility more affordable for younger customers with more limited budgets, these last being potential buyers of new vehicles in the future.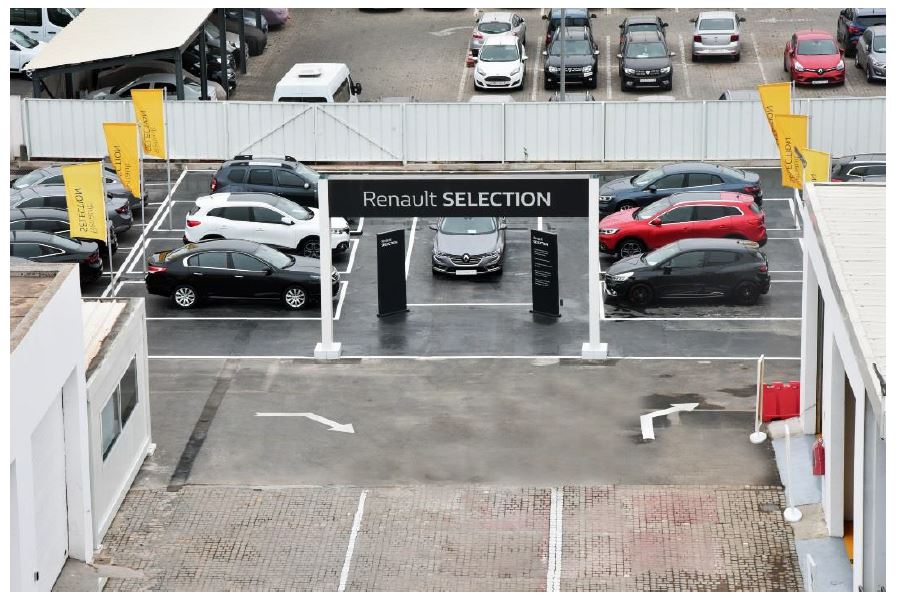 Renault SELECTION proposes vehicles that:
are under 5 years old,
have less than 100,000 km on the clock,
benefit from warranties of up to 24 months.
This initiative ties in with RCI Bank and Services' aim to diversify its products and services so as to better respond to the needs of Alliance brand customers. The group sold some 185,000 used vehicles worldwide in first-half 2018.