November 11th in South Korea is recognized as a consumer holiday similar to Black Friday. This offer is part of our initiatives to offer a fully digital purchase journey to our customers.RCI Financial Services Korea was the only financial services company that participated in this event, with very positive outcome. Customers who took part in this promotion were able to enjoy the benefit of free insurance for a year and attractive monthly offers. 
This test was a success: within 11 days only, order was placed for 60 cars, out of which 43 delivered, with 38 financing contracts for new customers. Renault Samsung Motors will join RCI Financial Services Korea efforts to offer an enhanced experience to such customers in the future.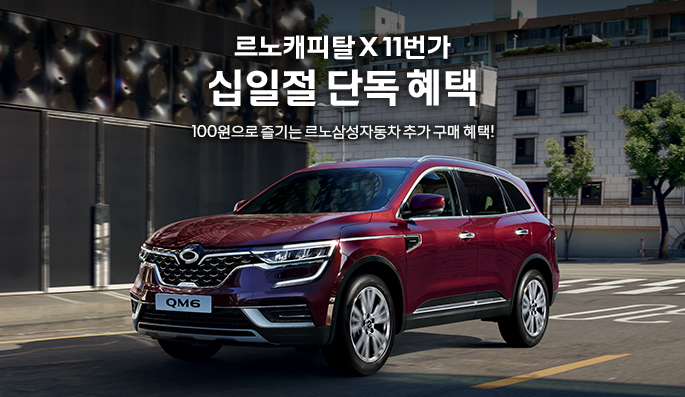 A success which leads to new businesses
The ambition is to develop a regular business channel with e-commerce partners. Currently, our South Korean subsidiary is working with 11Street (Amazon partner) and GMarket (an ebay subsidiary) in order to connect our front office to their platform and offer our clients a 100% online experience before leading them to dealers.  
RCI Financial Services Korea plans to continue and extend partnership with 11Street for the future and will continuously carry out various online sales activities to align with the market trends and their advancement into e-commerce.