The customer club launched on WhatsApp in 2016 was an innovation for the Moroccan market. The objective? To develop closer ties by providing a personalized response for each customer and making procedures easier. Over 7,000 customers created an account, of which more than half are active today. Interacting with RCI Finance Morocco, they are able to ask questions and receive replies to any requests via the messaging service. Around fifty requests on average are processed every day.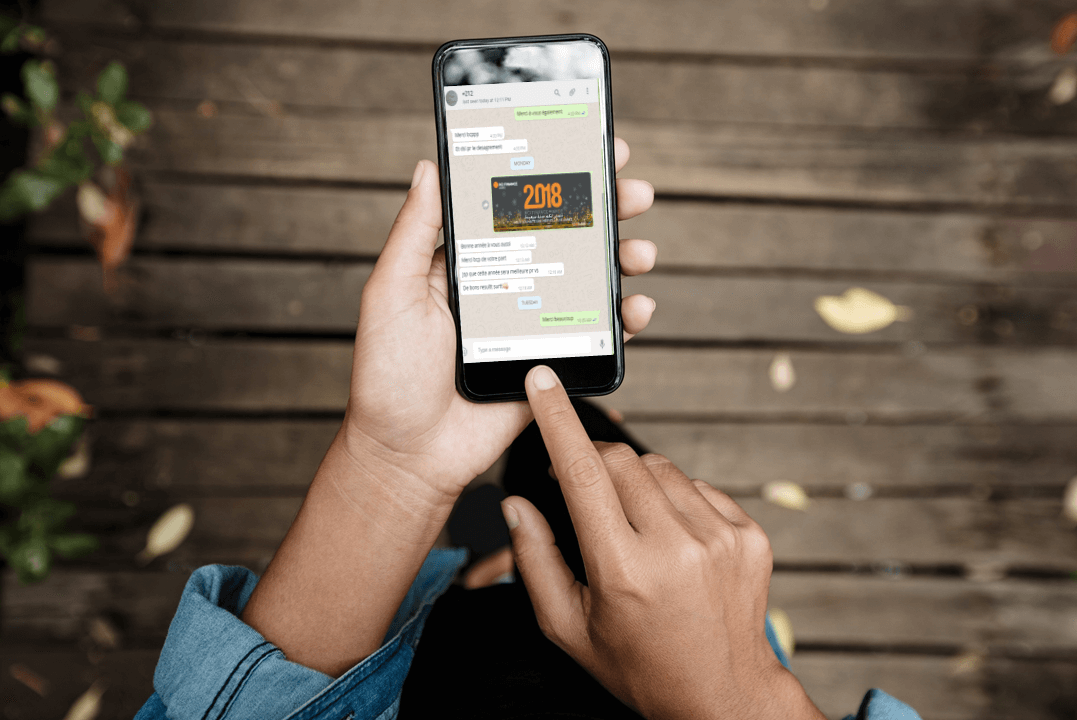 To go further, individual customers of RCI Finance Morocco can carry out routine transactions from their dedicated online area. For example, they can request early loan repayment or a certificate showing their outstanding loan balance, enter a change of address, and so on.
Digitalization has also entered the showrooms with interactive terminals. Private and business customers of Renault and Dacia can use these terminals to find out more about the financing and services available from RCI Finance Morocco, or to simulate a loan.